LATEST NEW FOR 2017 SEASON
Welcome to the latest news page for the 2017-18 season of Warrington Photographic Society. We hope this will give you a view of the club activities and what we are up to.
Tuesday 17th October - Terry Donnelly FRPS FSWPP FBPE MPAGB EFIAP
On Tuesday 17th October the club will be hosting Terry Donnelly FRPS FSWPP FBPE MPAGB EFIAP as a visiting lecturer. Terry has teamed up with Sony and Wilkinson Cameras to give a lecture entitled 'Mirrorless cameras in todays photography - with Sony UK'. Terry will show work from his three Fellowship panels and MPAGB, and discuss how mirrorless cameras have become his go to cameras in his commercial and personal photography life. Terry will demonstrate and discuss the benefits of shooting mirrorless in modern day photography.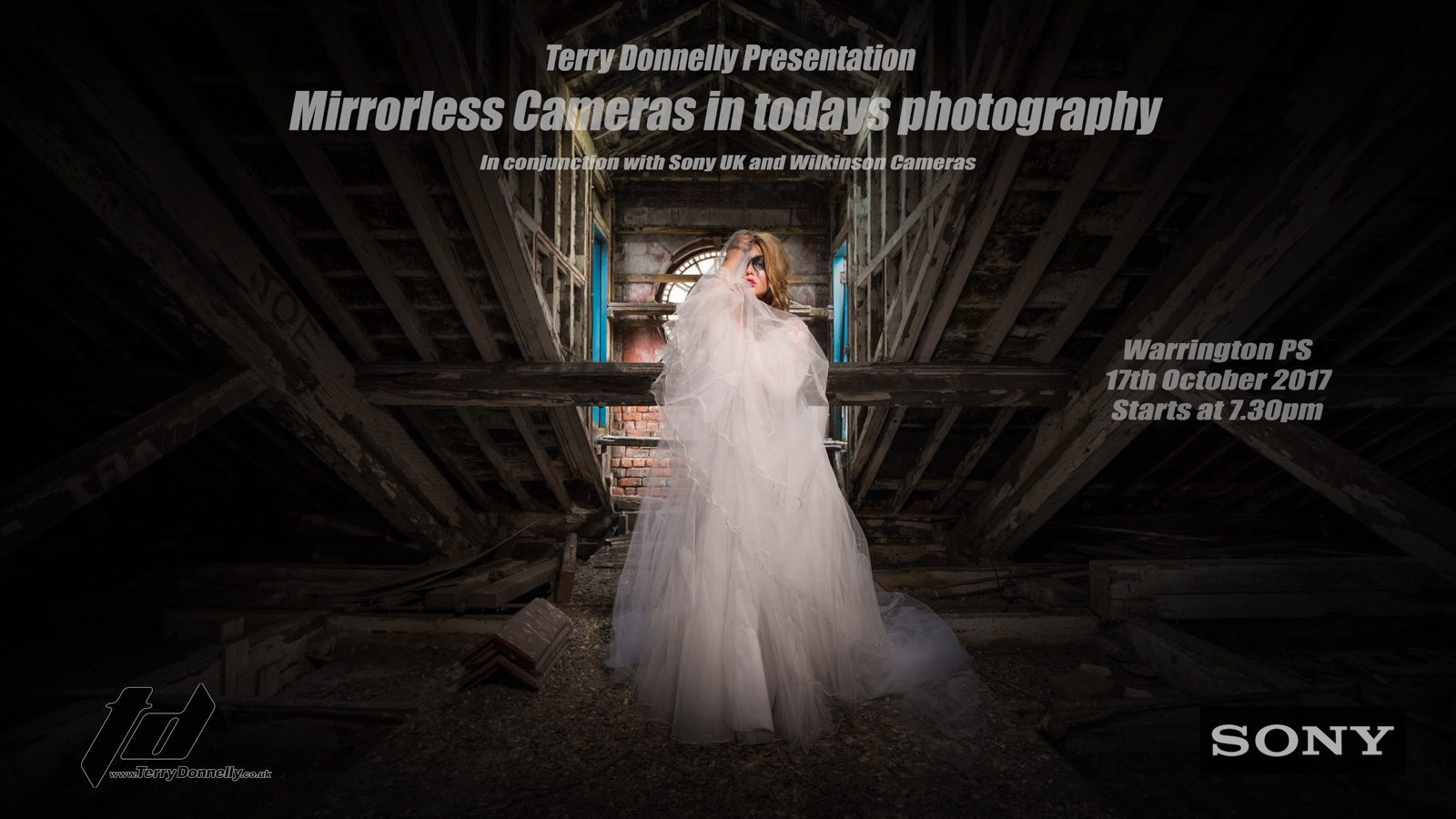 This should be a great evening, visitors are welcome with a small charge on the door.
Tuesday 26th September Lecture Change
There is a change to the programme on Tuesday 26th September due to an issue with the lecture booking. John Earnshore of Sale PS has stepped in at short notice and will be presenting his lecture 'The Fabulous Falklands' as below: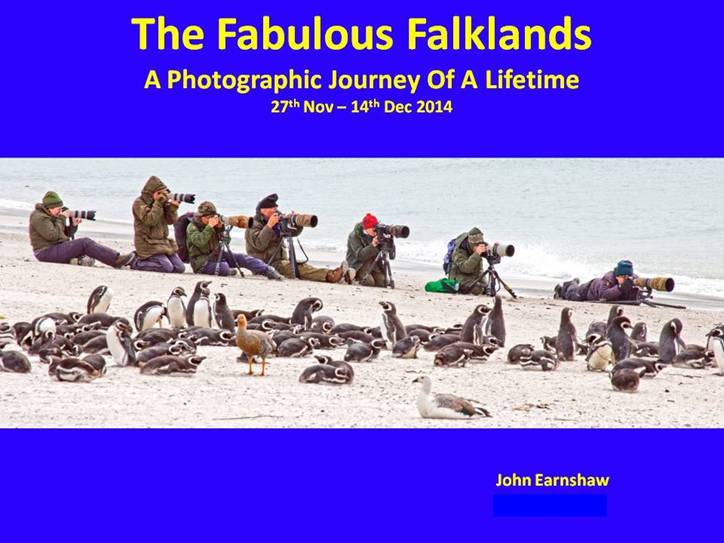 Monthly Competitions Guidance
The new digital image sizes are required this season, the revised guidance documents and rules have been added to the members area.
Season Starts on 12th September
The season started on Tuesday 12th September with a lecture on Iclenad in Winter by David Bibby EFIAP CPAGB BPE3. We hope you enjoyed the evening and we look forward to the season ahead.